Reliable and Comprehensive Elevator Services and Maintenance
Experienced | Professional
State–Certified Qualified Conveyance Company
Learn More
Member of the (NAEC) National Association of Elevator Contractors
Dependable Elevator Services in California
We understand how important it is to get people moving, and the presence of functional and well-maintained elevators and have become essential to every business location. Valley Elevator Inc. can provide you with the necessary equipment or maintain your existing elevators. We bring competitively-priced services and tools to business owners.
Our elevator services in California are sought after because of our availability, professionalism, and delivery of satisfactory work the first time. Valley Elevator Inc. will prioritize you, consider your opinions, and solve your problem with experience and professionalism.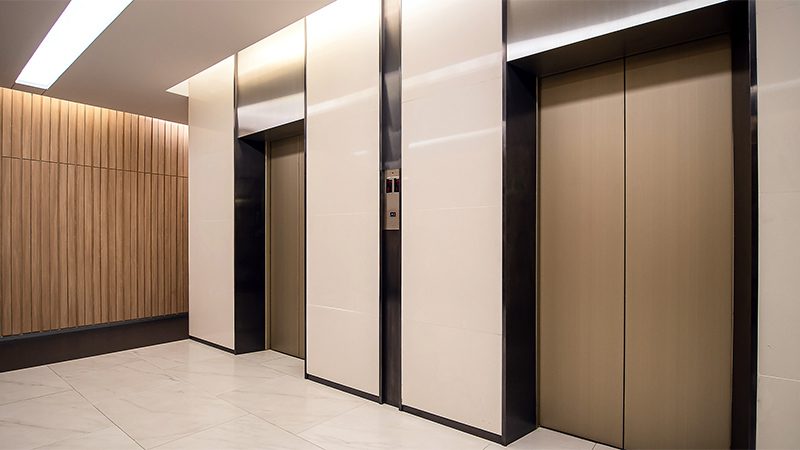 When working with Valley Elevator Inc., you no longer have to wait for salespeople to be called in, approval committees to convene, and mechanics to be dispatched. We immediately get approvals for parts to get your equipment running smoothly and avoid unnecessary delays.
We listen to your concerns, survey your equipment, and present a proposal for either repair or upgrade within days. We know precisely what is needed to make your equipment run smoothly and safely.
Contact us for easy installation, repair, or maintenance of your elevators.
Contact Us
What We Offer
Valley Elevator Inc. is all about easily accessible and stellar service. We ensure that we fulfill every customer's elevator repair and maintenance needs without a maintenance business contract. You can rely on us for all your elevator repair and maintenance needs, including: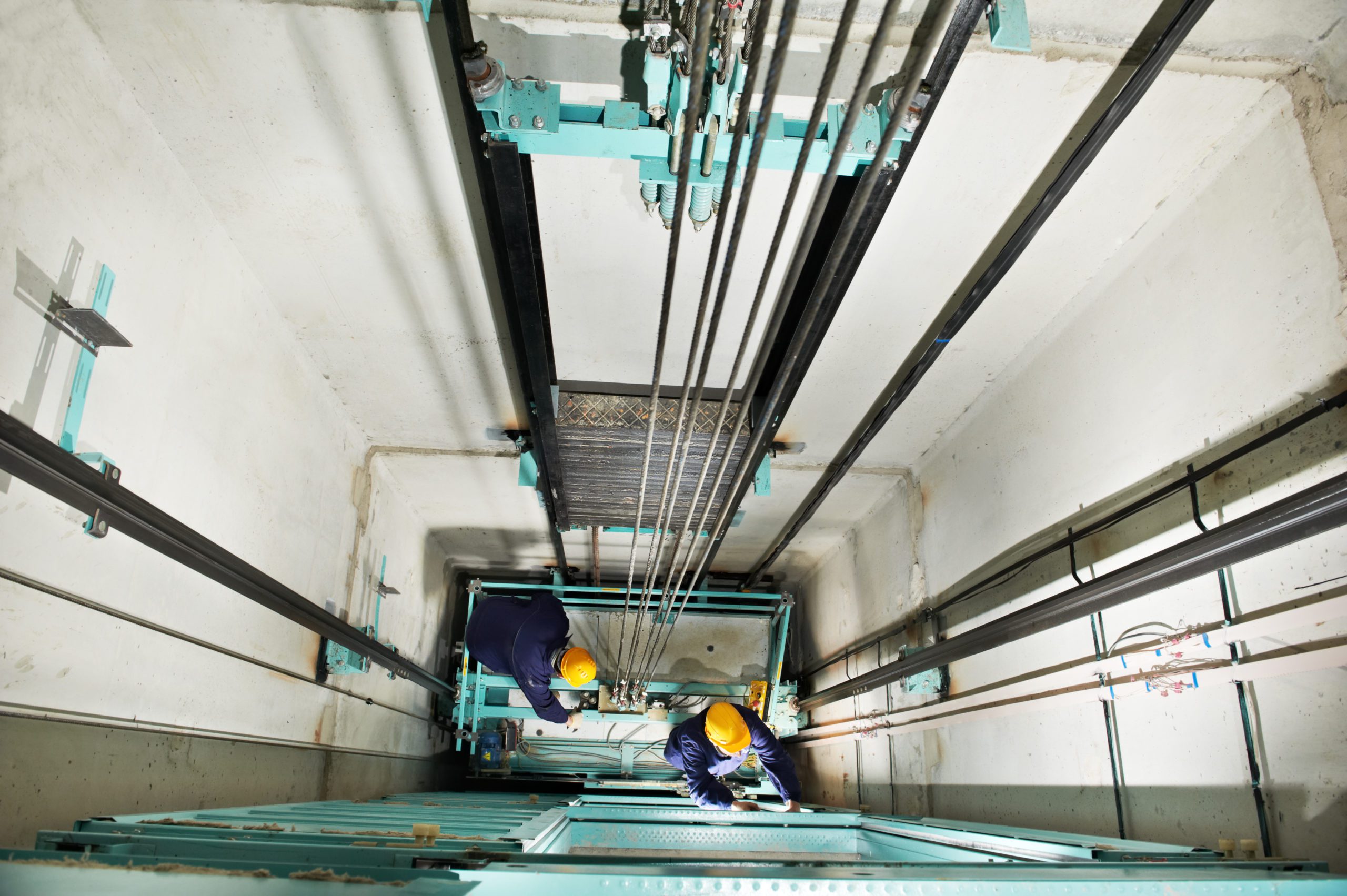 All-Inclusive Contracts
Elevator Repair and Maintenance
Troubleshooting
State-Required Testing
Modernization
Metal Cleaning
Elevator Door Murals